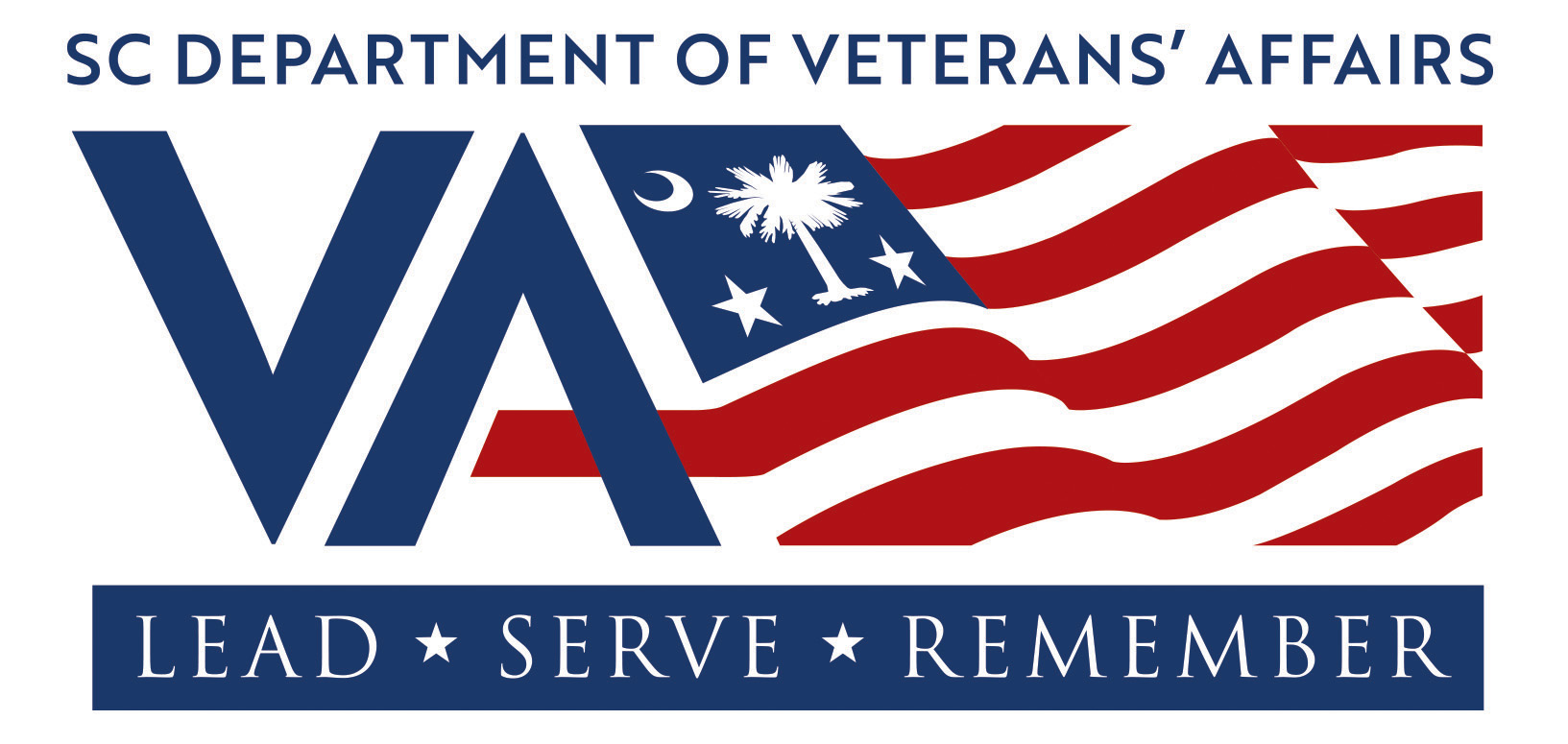 The South Carolina Department of Veterans' Affairs (SCDVA) administers the Military Enhancement Plan Fund as directed in Budget Provisos which state, "Funds appropriated to the department for the Military Enhancement Plan may be allocated to items including, but not limited to, land acquisition, recreational purposes, educational purposes, and facilities for military personnel. Eligible recipients are counties and municipalities with federal military installations."
Federal military installations, as defined in South Carolina Code 6-29-1625 (A), include Fort Jackson, Shaw Air Force Base, McEntire Joint National Guard Base, Joint Base Charleston, Marine Corps Air Station Beaufort, Beaufort Naval Hospital, Marine Corps Recruit Depot Parris Island, and Charleston Naval Weapons Station. For the purposes of this program, US Coast Guard installations in South Carolina are also considered federal military installations, as are any subordinate federal installations of those named above.
Proposals will be reviewed twice a year.  Deadlines for proposals to be accepted for review are 1 March and 1 September.
Send completed proposals to Sandy Claypoole (sandy.claypoole@scdva.sc.gov) and Jason Fowler  (jason.fowler@scdva.sc.gov) no later than the application closing date.  If you have not received a confirmation of receipt of your application within 3 business days, contact Sandy at 803-683-1361 or Jason at 803-683-0242.