Fri, 04/09/2021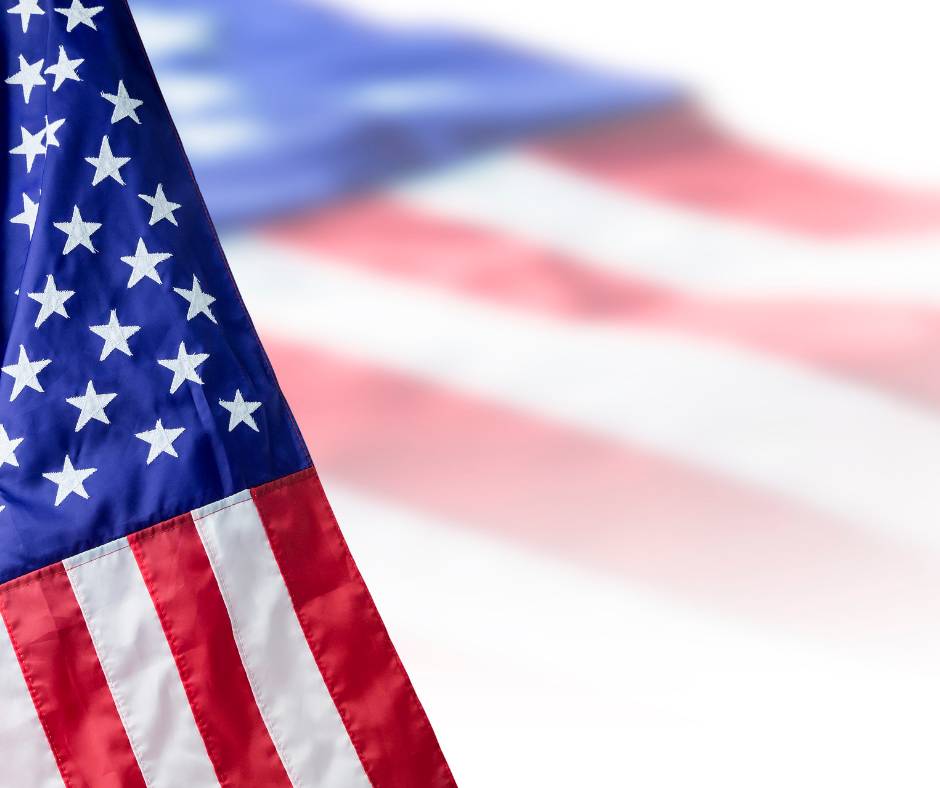 SPARTANBURG, S.C. - Upstate Warrior Solution (UWS) is once again able to aid a Veteran in receiving medical attention, after challenges with transportation.  
Transitioning from military service to civilian life can be difficult for service members of any branch. This was the case for "John," an Army Infantry Veteran originally from Buffalo, S.C. As a result of his difficulties, John became involved with Spartanburg law enforcement in 2020. UWS connected with him through their partnership with the Spartanburg Detention Center.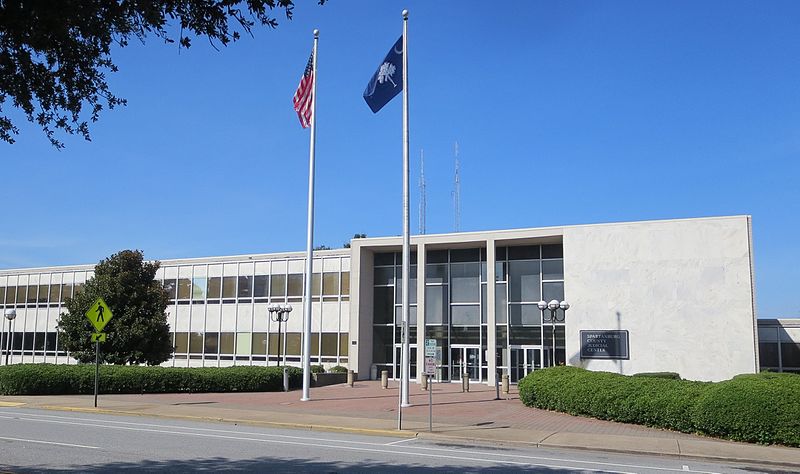 In collaboration with the 7th Circuit Solicitor's Office, UWS helped John enroll in Veterans Treatment Court (VTC). While in the VTC program, the Solicitor's Office informed UWS that John needed medical treatment and could only to go to the VA medical center in Augusta, GA. Because he lacked transportation, John had no way to get there. 
Due to the necessity of the medical treatment, UWS worked with the Spartanburg County VA to find transportation solutions. The Spartanburg County VA was able to transport John to Columbia, S.C. to the William Jennings Bryan Dorn VA Medical Center.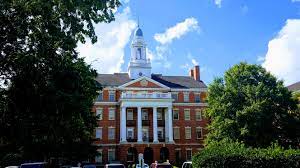 From there, Dorn was able to transport John to the Charlie Norwood VA Medical Center in Augusta, G.A. Thanks to the swift response from these partners, John was able to have transportation to Augusta within the week of UWS being notified of his need. 
Because of the strong partnerships not only within the Upstate community but also across South Carolina and Georgia, Veterans like John are able to connect with resources when they need them the most. 
To learn more about the Upstate Warrior Solution, click HERE.
SCDVA has also published a story about Veterans Treatment Courts in South Carolina. Click HERE to learn more.
**NOTE: The name of the Veteran in this story has been changed for privacy reasons.**