January 09, 2023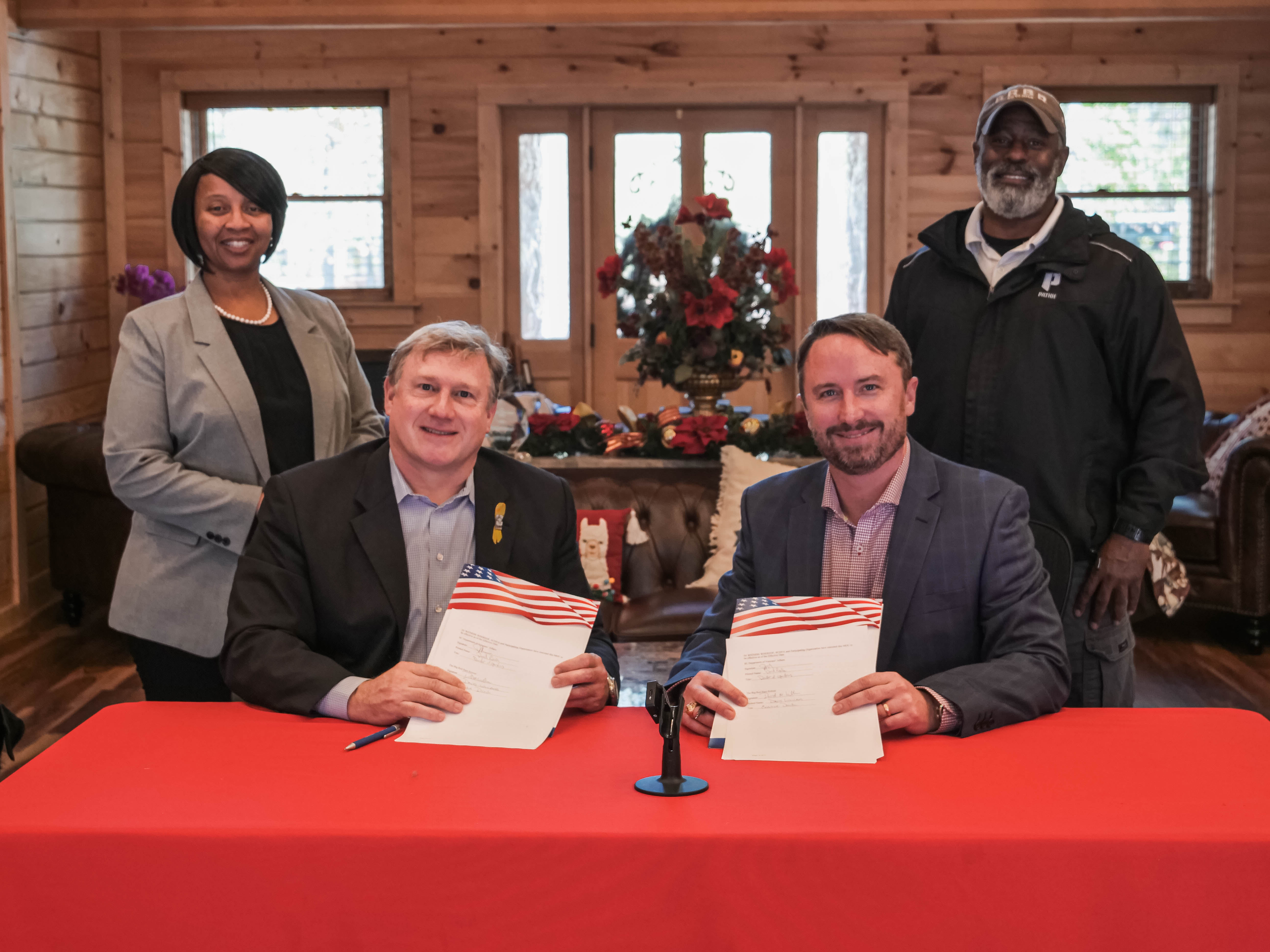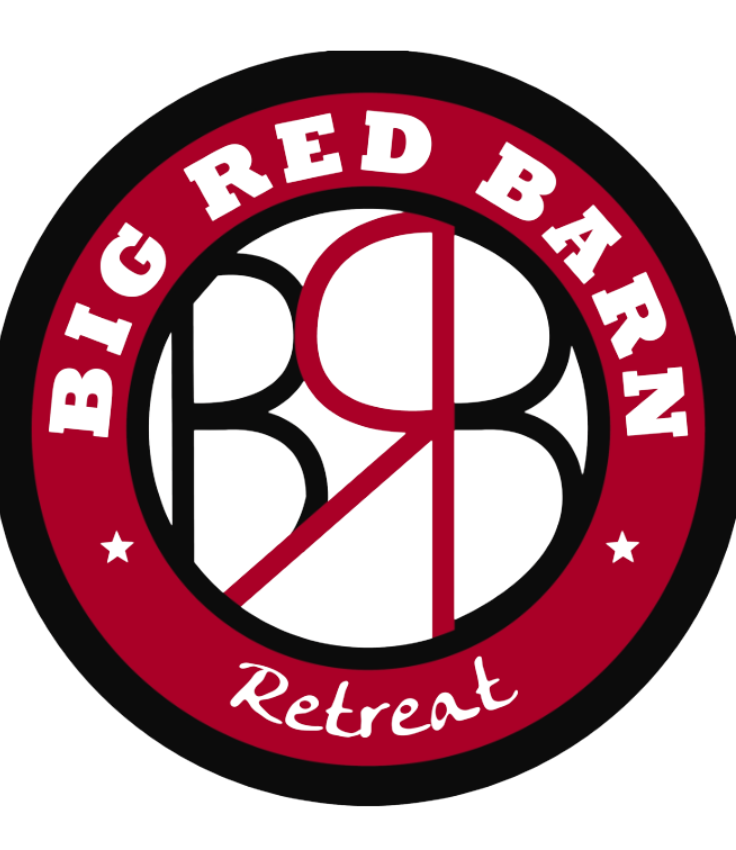 BLYTHEWOOD, SC (SCDVA) - On January 5, 2023 The Big Red Barn Retreat (The Big Red Barn) joined the South Carolina Veteran Coalition. The Big Read Barn's focus is "helping heroes thrive". The Big Red Barn assists active duty servicemembers, first responders and Veterans by offering various training, programs, and integrated practices (alternatives to traditional treatments) at little to no cost. The Big Red Barn strives to help those who have served and those who continue to serve their country and communities build connections, rediscover their purpose, and find joy despite the challenges they may face.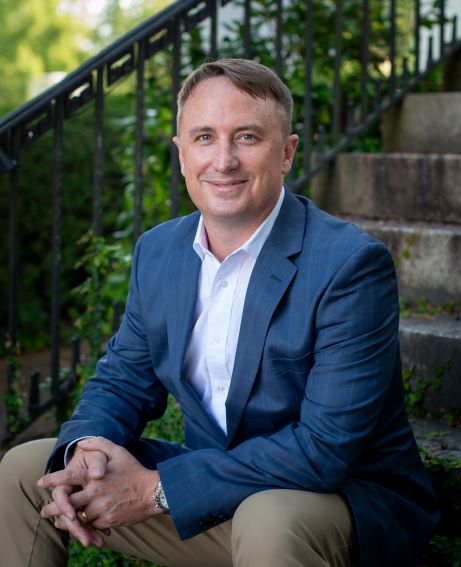 "The Big Red Barn Retreat is proud to announce that our organization has officially partnered with the South Carolina Department of Veterans' Affairs Coalition network to provide Veterans and their families with access to resources they need in the state of South Carolina. The SC Veterans Coalition exists to connect Veterans with organizations that can assist them in accomplishing their personal and professional goals in order to thrive after military service," said David Williams, Executive Director of The Big Red Barn Retreat. "This partnership with the BRBR will result in many more Veterans and their families thriving as valued contributing members of the South Carolina community!" 
You can find more resources and information about the programs that The Big Red Barn Retreat offers by clicking here.