March 07, 2023
COLUMBIA, S.C. (SCDVA) - The South Carolina Department of Veterans' Affairs (SCDVA) is working to ensure that Veterans have access to mental health resources available in the Palmetto State and beyond. SCDVA has a partnership with the Emory Healthcare Veterans Program (EHVP), based in Atlanta, Georgia. The program is FREE and confidential, and available to post 9/11 Veterans and Service Members regardless of location, discharge status, deployment history, or length of service.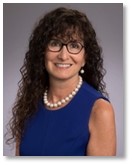 Veterans who participate in the program will receive treatment for invisible wounds such as post-traumatic stress disorder, traumatic brain injury, military sexual trauma, anxiety and depression. World-renowned Emory clinical psychologist, Dr. Barbara Rothbaum, leads the team of professionals at the Emory Healthcare Veterans Program and signed a partnership agreement with SCDVA in 2021 to offer this unique program to Veterans in South Carolina.
Imarii Poindexter and James Brown are both military Veterans and serve as Veteran Outreach Coordinators for EHVP. They recently traveled to South Carolina to inform Veterans of the benefits of the program during the Veterans of Foreign Wars (VFW) Mid-Winter Convention at the Embassy Suites in Columbia.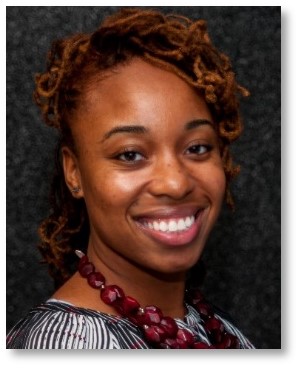 "Our program hammers on you owning your experience and making you an advocate for yourself. The wellness practices that we offer at the Emory Healthcare Veterans Program, like acupuncture, yoga, and massage therapy, is not only just good for the Veterans, it's also good for their families," says Poindexter. "That is something that we want them to carry from the program into their normal lives."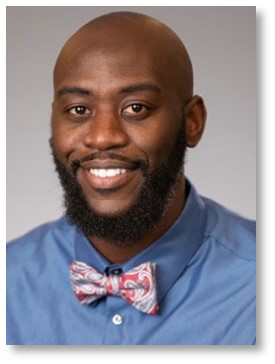 "I myself as an Air Force Veteran can definitely relate to a lot of the traumas and stigmas that some of the Veterans have dealt with throughout their military career," says Brown. "Coming to a program like this is going to be beneficial to the wellbeing in your life. If you really take the two weeks to focus on yourself, and really believe the treatment works and work with the clinicians on our staff, you're definitely going to leave better than you came. Our program empowers Veterans to do more and sets Veterans on a path to achieve some of the things they didn't believe they could achieve before the program, and it helps to make them feel whole again."
The program offers both traditional outpatient treatment, as well as a two-week Intensive Outpatient Program either in-person at the Emory Healthcare Clinic, or via telehealth in eligible states. Currently, the telehealth option is not yet available in the Palmetto State, but there is a bill making its way through the state legislature that would allow mental health specialists across state lines to practice tele-psychology in South Carolina.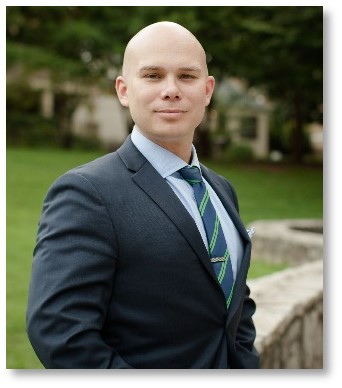 Shaun Lewis, the Lead Veterans Outreach Coordinator for EHVP says, "It is my hope that this will be passed this session, and we will be able to offer telehealth options to South Carolina patients. Until that happens, South Carolina Veterans and Service Members will need to come to Georgia for treatment. However, we [EHVP] cover the cost of transportation, lodging, and meals for our two-week intensive program. We'll fly them in, or reimburse them for mileage if they choose to drive."
The Emory Healthcare Veterans Program is part of the Wounded Warrior Project's Warrior Care Network, a national network of four academic medical center partners committed to connecting wounded Veterans and their families with quality mental health care. For more information or to request an appointment at Emory, click here.