May 02, 2023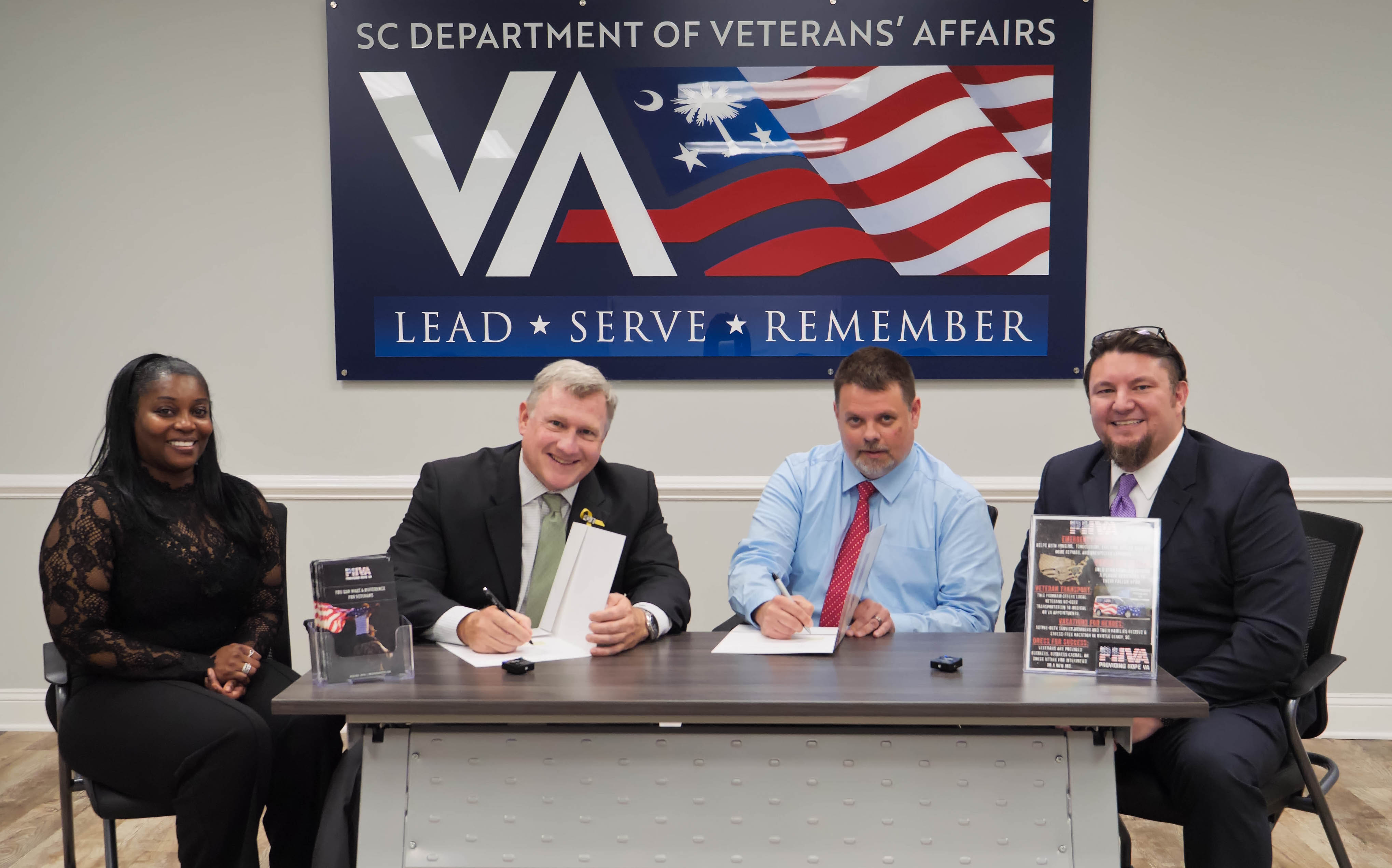 Providing Hope VA is one of the newest organizations to join the South Carolina Veteran Coalition. Providing Hope VA's mission is to support Veterans by developing an understanding, caring, and compassionate environment to ensure their welfare. The organization works to provide shelter, awareness, and hope to struggling Veterans in the community. Located in Loris, SC, this small, community based organization also provides vacations for active-duty servicemembers and veterans in Myrtle Beach, SC, Honor the Fallen memorial plaques for Gold Star families, Dress for Success, Veteran transport, and community outreach. Their primary focus is providing emergency assistance for Veterans. The organization assists Veterans facing financial difficulties, homelessness, unemployment, and those in need of treatment. Providing Hope VA works as a bridge to fill the gap between the Veteran's Administration and Veterans in need throughout communities in the state. For more information click here.
About the South Carolina Veteran Coalition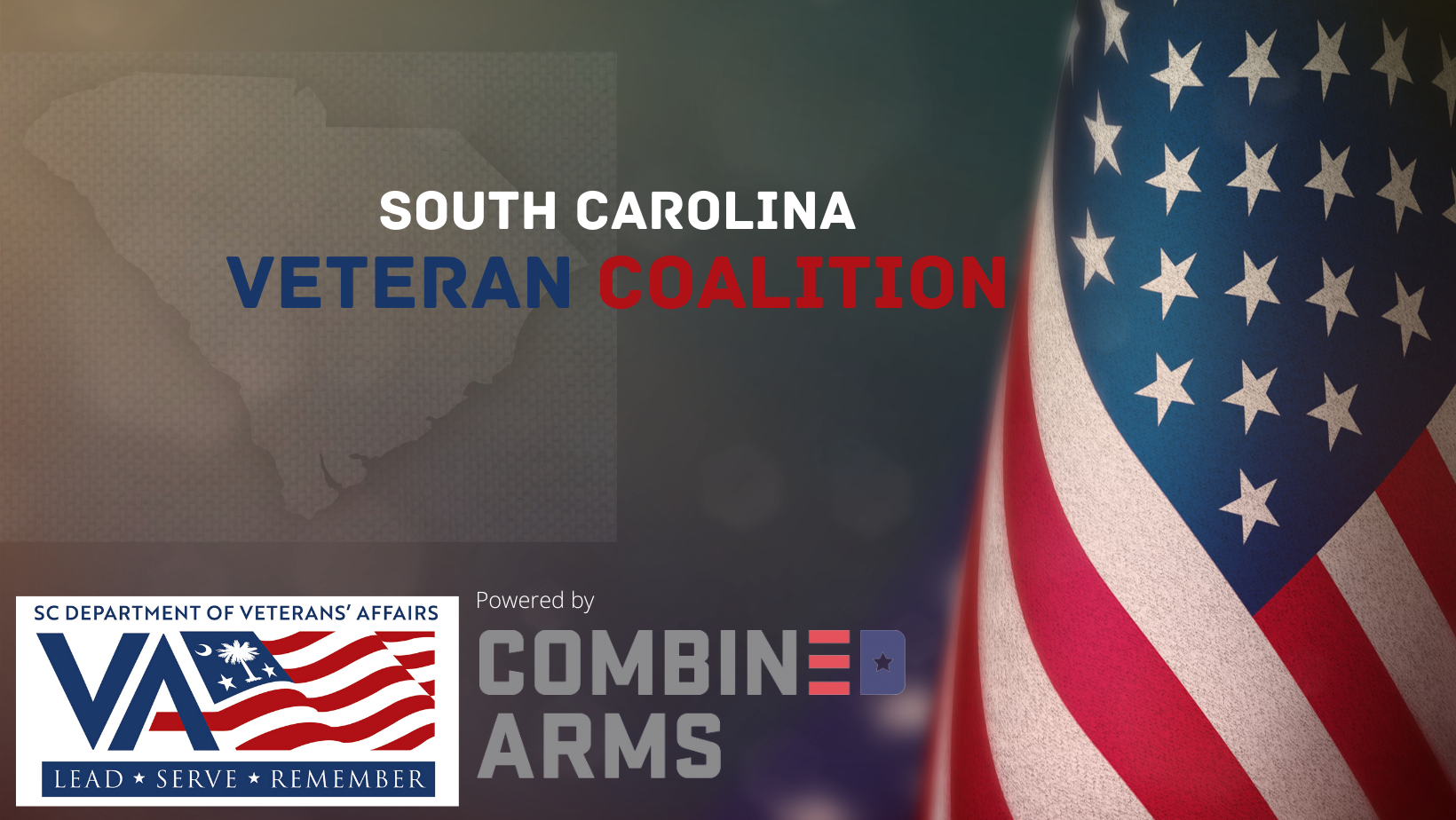 The South Carolina Veteran Coalition (powered by Combined Arms) is comprised of SCDVA leaders, nonprofits, Veteran Service Organizations and County Veterans Affairs' Officers joining together to help improve care, connect Veterans, Veteran Spouses, and their family members to resources in the state of South Carolina.
According to the 2022 Economic Impact of South Carolina's Military Community report commissioned by SCDVA, the Upstate has a population of more than 94,000 Veterans, and an annual economic impact of approximately 3-billion dollars.
While the economic outlook to the community is strong, our transitioning Veterans struggle. According to Pew Research, about half of post- 9/11 Veterans reported the transition to civilian life was difficult and they struggled to pay their bills.  Lack of affordable housing, underemployment, emergency financial assistance, food insecurity and family issues are amongst the issues that the Coalition is addressing.