May 11, 2023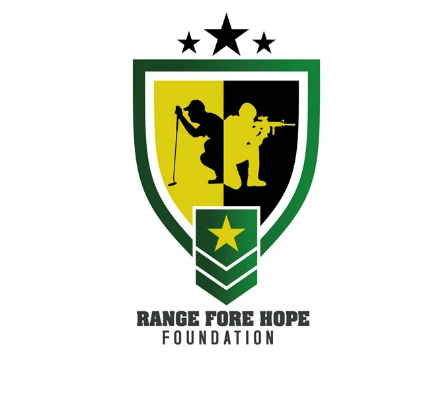 Veterans in South Carolina can now combat the impact of post-traumatic stress disorder (PTSD) by teeing off on the golf course.  Range Fore Hope Foundation has officially joined the South Carolina Veteran Coalition. In 2018, retired US Army First Sergeant Alvin King, founded King Fore a Day, a Veteran charity golf event. The goal was to support South Carolina based Veteran nonprofits to fight against the affects of PTSD. Range Fore Hope Foundation's mission is to promote an environment that fosters and encourages its participants to use golf as a therapeutic resource for Veterans, active duty service members, and their families. For more information click here. 
About the South Carolina Veteran Coalition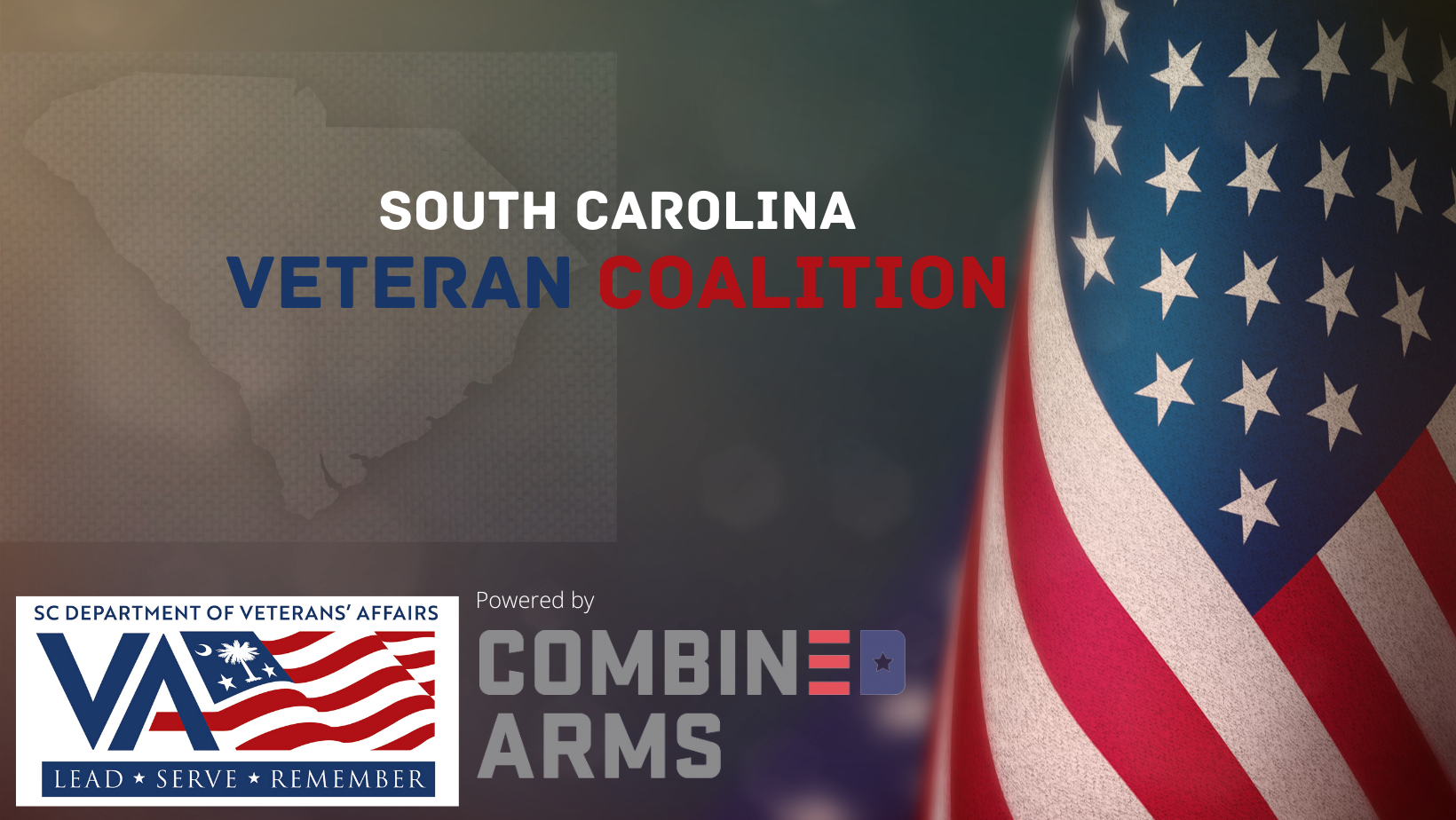 The South Carolina Veteran Coalition (powered by Combined Arms) is comprised of SCDVA leaders, nonprofits, Veteran Service Organizations and County Veterans Affairs' Officers joining together to help improve care, connect Veterans, Veteran Spouses, and their family members to resources in the state of South Carolina.
According to the 2022 Economic Impact of South Carolina's Military Community report commissioned by SCDVA, the Upstate has a population of more than 94,000 Veterans, and an annual economic impact of approximately 3-billion dollars.
While the economic outlook to the community is strong, our transitioning Veterans struggle. According to Pew Research, about half of post- 9/11 Veterans reported the transition to civilian life was difficult and they struggled to pay their bills.  Lack of affordable housing, underemployment, emergency financial assistance, food insecurity and family issues are amongst the issues that the Coalition is addressing.