May 19, 2023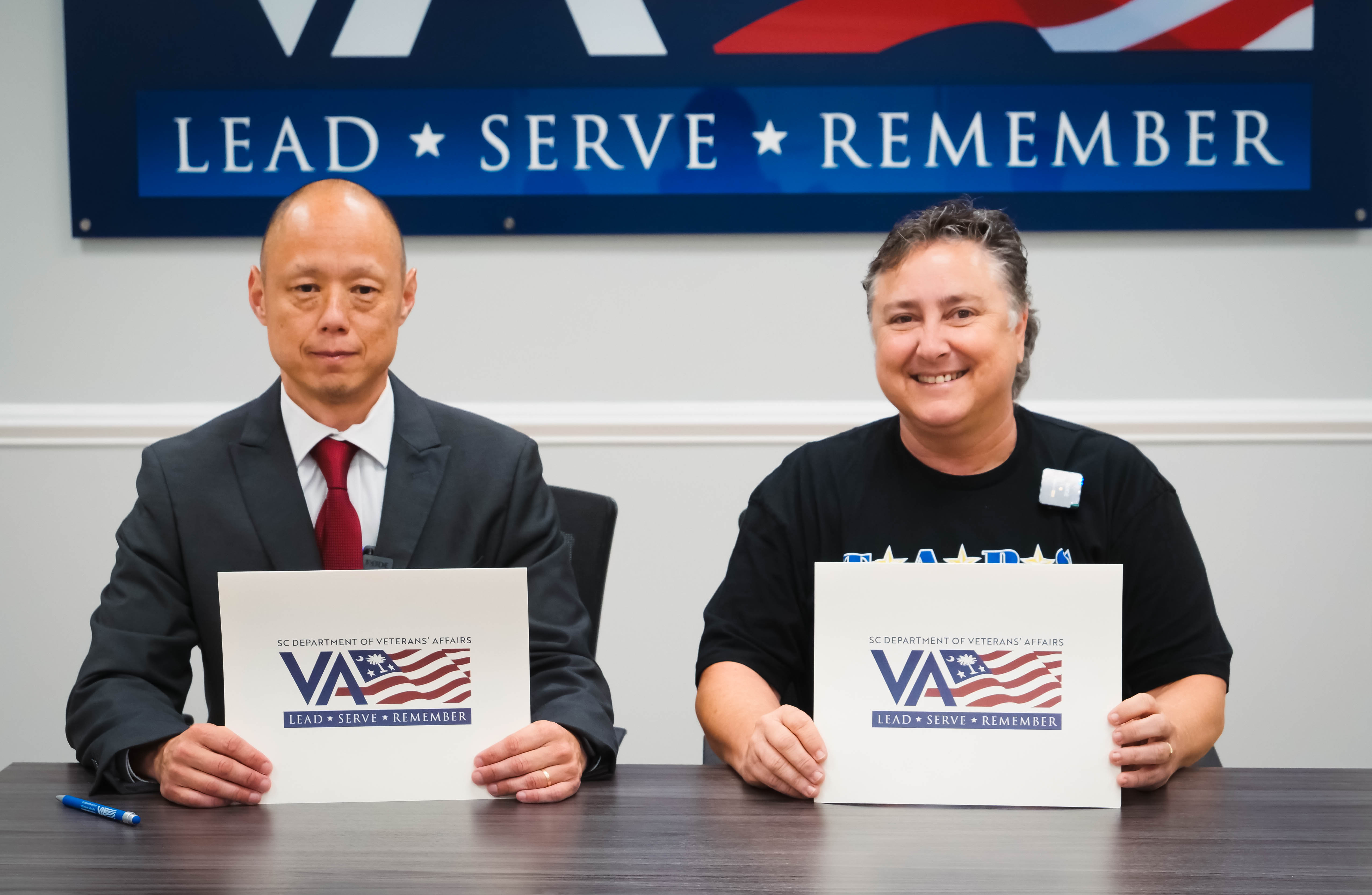 The Tragedy Assistance Program for Survivors (TAPS) has expanded the resources available to the survivors of Veterans and services members in South Carolina by joining the South Carolina Veteran Coalition. TAPS is the national nonprofit organization that provides compassionate care and comprehensive resources for all those grieving the death of a military or Veteran loved one. Since 1994 TAPS has provided comfort and hope 24/7 through a national peer support network and connection to grief resources, all at no cost to surviving families and loved ones.
"If I were to explain the TAPS program in just one simple piece, it's about building community, building a village, and creating a safe space for the survivors of any military loss that we have," says TAPS Military Liaison Davina French. "It's not just about mental health, it's about really finding out who you are and getting through the situation and sometimes the trauma that comes with military grief."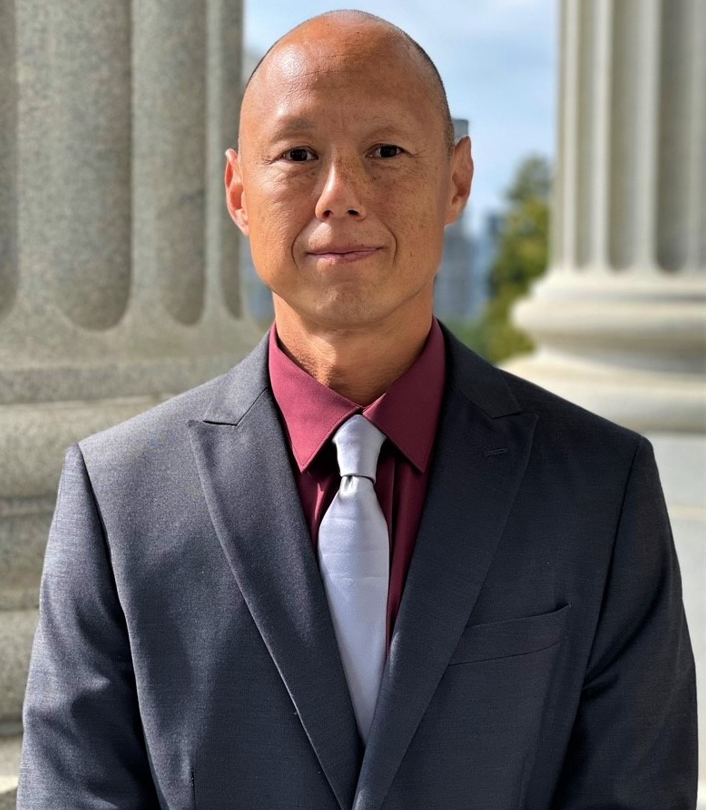 The services provided through TAPS are a key resource  need to support the survivors of Veterans and service members in South Carolina according to SCDVA Deputy Director of Operations Dan Wrightsman.
"The Tragedy Assistance Program for Survivors is more than just going out to the funeral, the memorial service, and thanking the family member or giving condolences. It's the continued services after those services are complete," says Wrightsman.
For more information on TAPS and the services they offer click here.
To view the partnership signing, click here.
About the South Carolina Veteran Coalition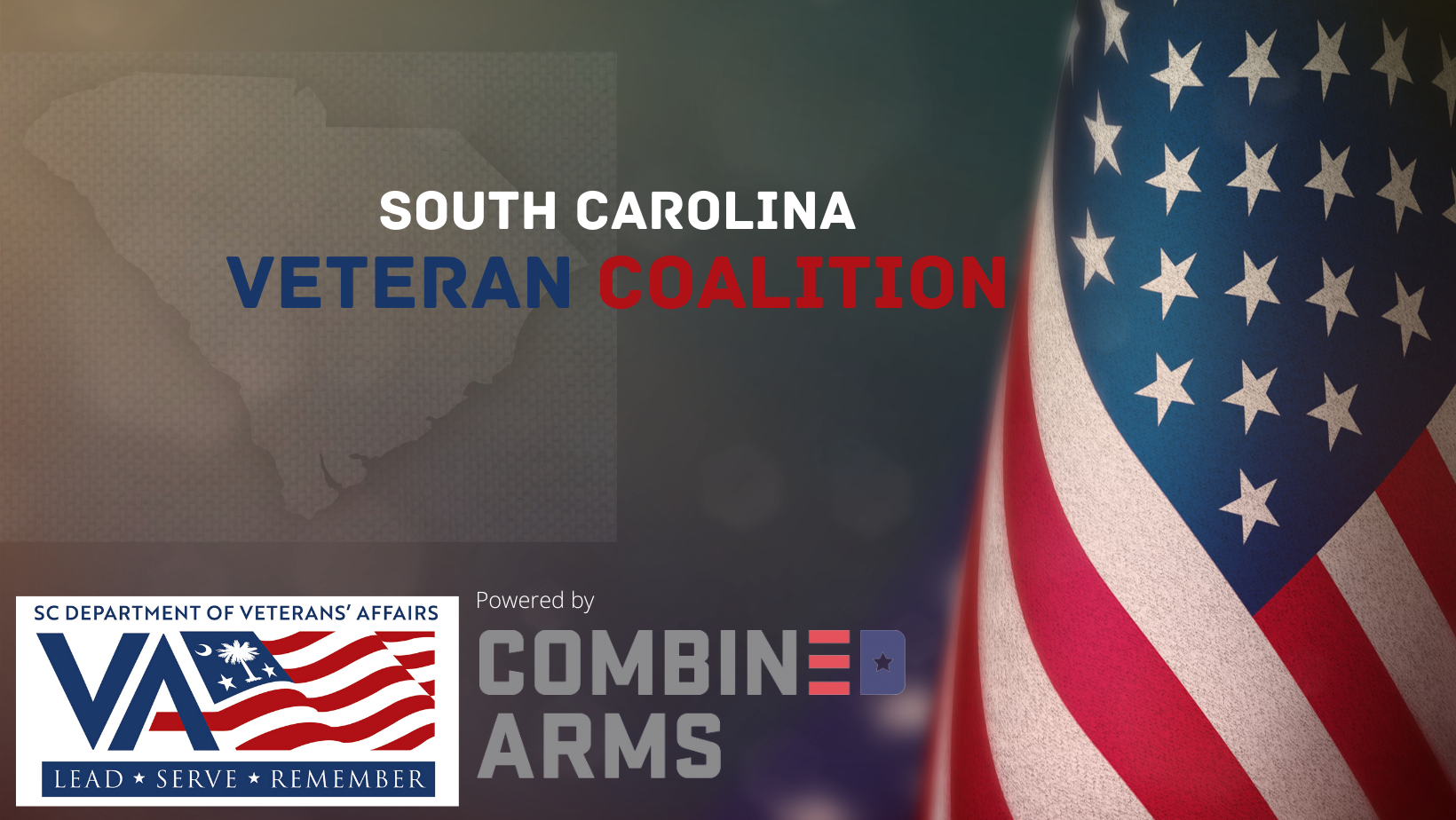 The South Carolina Veteran Coalition (powered by Combined Arms) is comprised of SCDVA leaders, nonprofits, Veteran Service Organizations and County Veterans Affairs' Officers joining together to help improve care, connect Veterans, Veteran Spouses, and their family members to resources in the state of South Carolina.
According to the 2022 Economic Impact of South Carolina's Military Community report commissioned by SCDVA, the Upstate has a population of more than 94,000 Veterans, and an annual economic impact of approximately 3-billion dollars.
While the economic outlook to the community is strong, our transitioning Veterans struggle. According to Pew Research, about half of post- 9/11 Veterans reported the transition to civilian life was difficult and they struggled to pay their bills.  Lack of affordable housing, underemployment, emergency financial assistance, food insecurity and family issues are amongst the issues that the Coalition is addressing.