May 26, 2023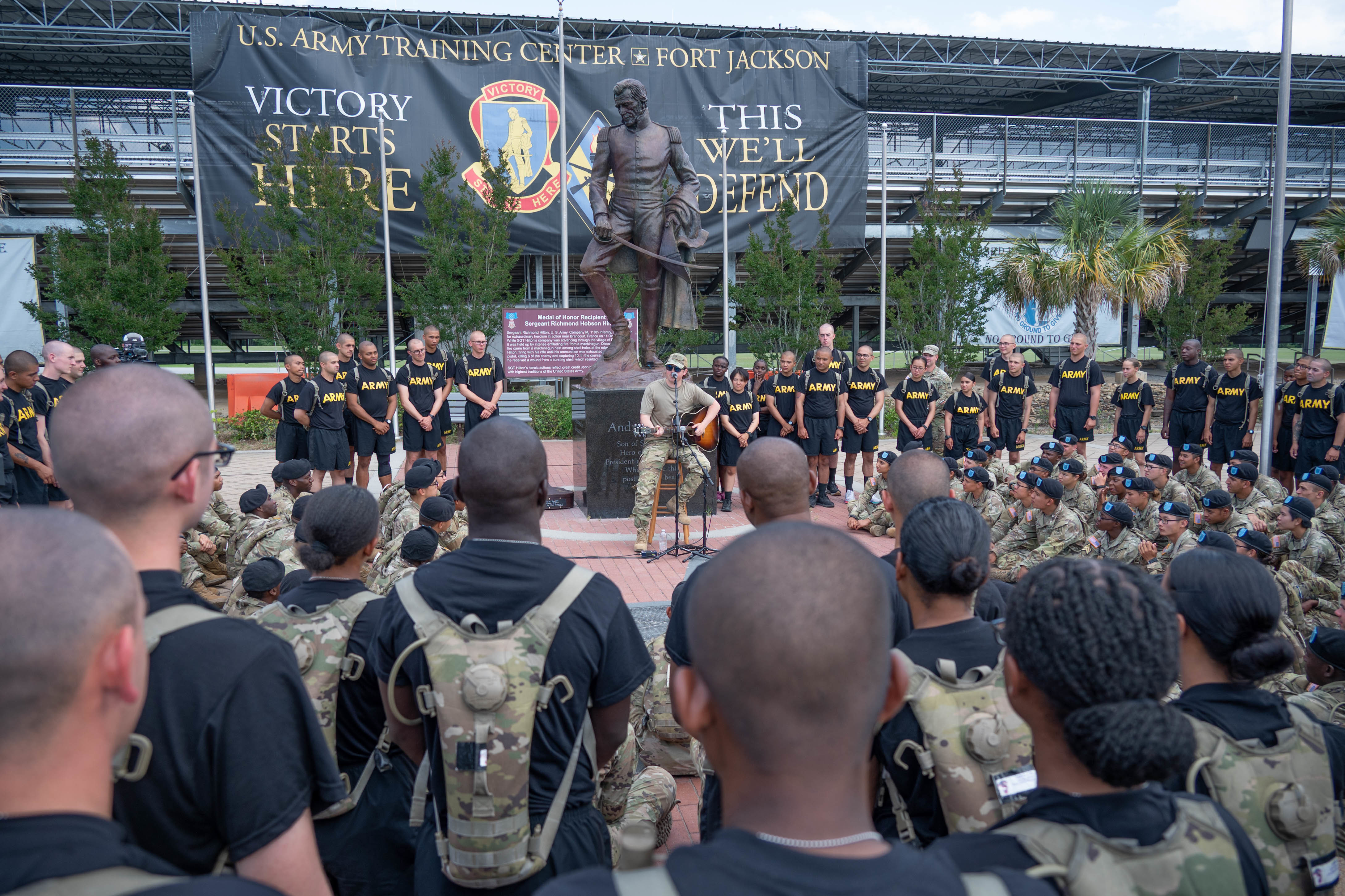 Victory Week is coming to Fort Jackson to commemorate Fort Jackson's 106th birthday. On June 2,1917, the War Department granted final approval for the location of an Army Training Center in Columbia, South Carolina. Construction of Camp Jackson began on June 21,1917. The first soldiers, one hundred and ten men from Company E, 1st Regiments, South Carolina Infantry, arrived at Camp Jackson. 
Below is the list of events for Victory Week:

June 5
Fort Jackson will conduct a post-wide birthday celebration run between 6-7 a.m. The salute battery will provide a cannon fire as each unit's colors pass the command group at the headquarters building on Jackson Boulevard. This event is not open to the public.

June 7
Fort Jackson is hosting a fun day from 10 a.m. to 3:30 p.m. with food trucks, gaming trailers and sports events. This event is open to the public. The U.S. Golden Knights Demonstration Team will jump into Darby Field between 12:30-1 p.m. Then, Fort Jackson Commander Brig. Gen. Jason E. Kelly will make remarks and award sports trophies before cutting the birthday cake.

For more information about the U.S. Army parachute team, click here.