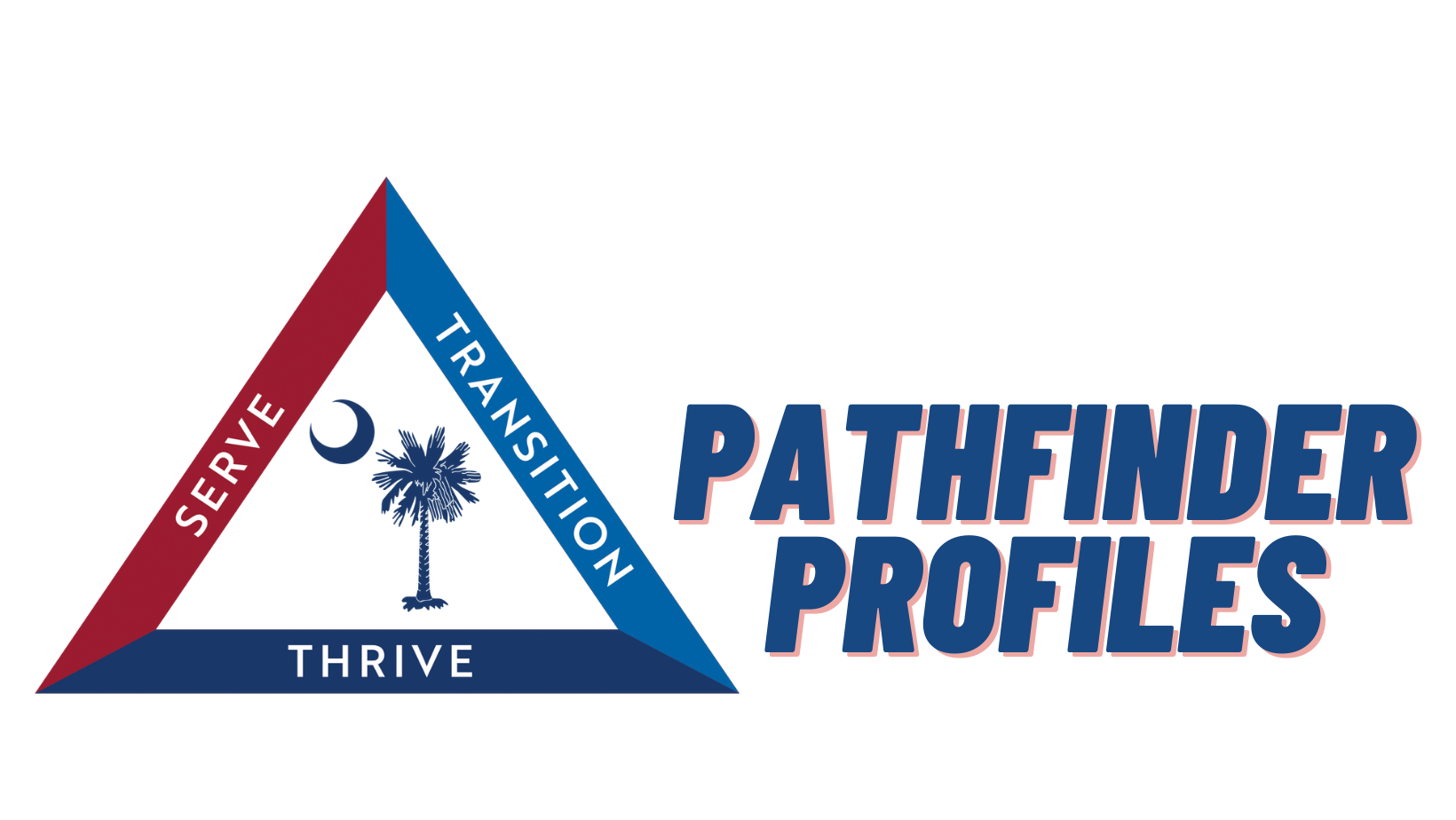 SCDVA's Palmetto Pathfinder Profiles highlight the exemplary work that Pathfinders accomplish to help Veterans in their region or across South Carolina.
Midlands Pathfinder - Landon Pitts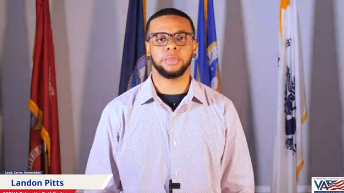 You can watch Landon Pitts' FULL PROFILE by clicking here.
Landon Pitts is the Vice President of Students Veterans of America (SVA) at Winthrop University. Due to COVID restrictions and the previous president graduating they are in the process of re-chartering the organization and gaining interest for new members. Mr. Pitts is also promoting inclusion in the underrepresented organization such as the LGBTQ+ and minority groups on campus.