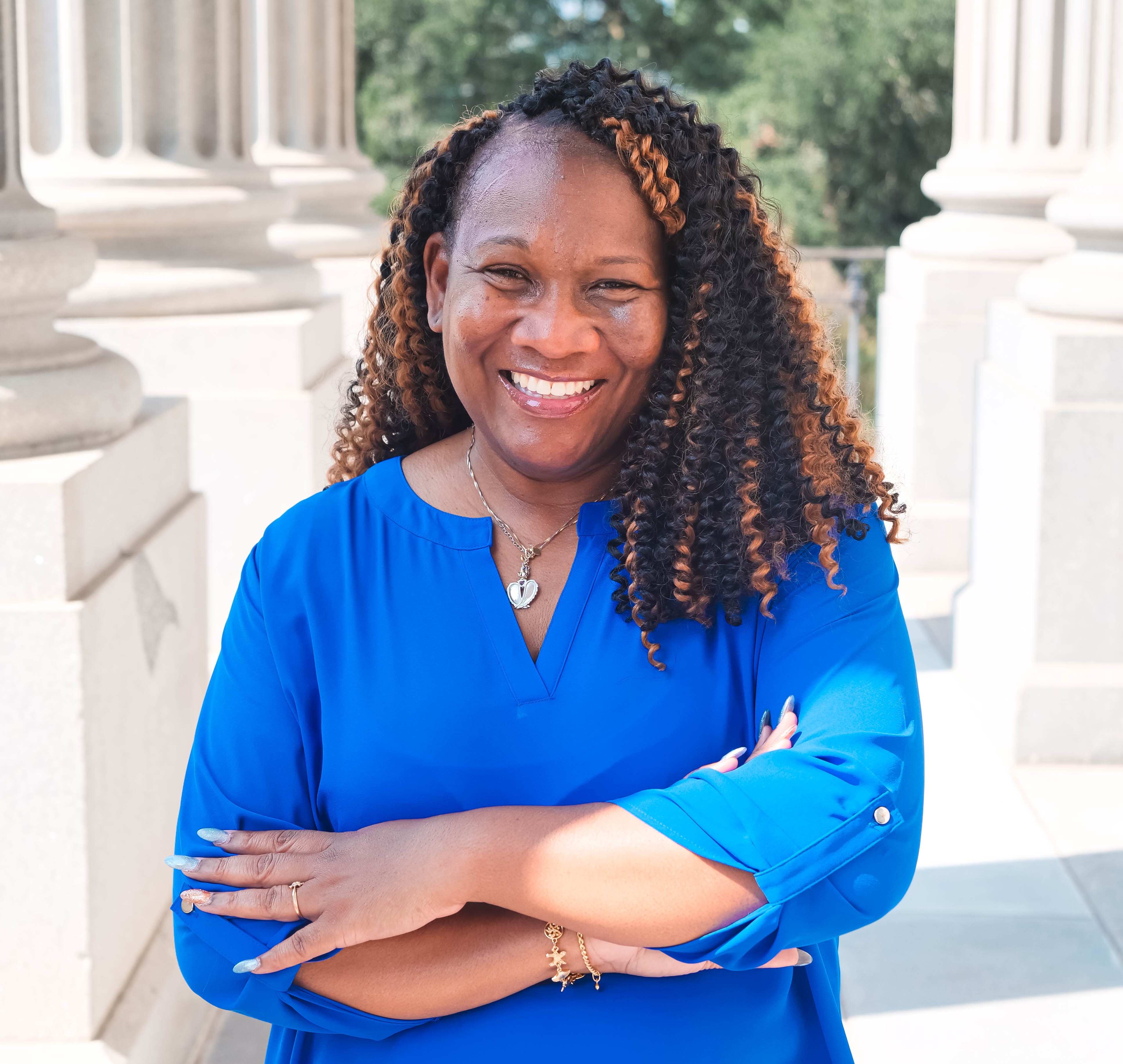 Patricia (Pat) Wortherly currently serves as the Deputy Director, Veterans Services Division. Pat retired from the U.S. Army July 2016, after serving as a Human Resource Manager for over 26 years. She culminated her career and years of service to our nation as a Force Design Analyst at the Soldier Support Institute, Fort Jackson, SC.
While on active duty, she served in various roles to include but not limited to  Equal Opportunity Representative, Victims Advocate, Retention Manager and Deployment Operations Manager. Pat joined the SCDVA Team in December 2017 as a Non-Paid Work Experience Candidate through the US Department of Veterans' Affairs Vocational Rehabilitation Services, she later transitioned into an Administrative Specialist role, then served as an accredited Claims Representative. 
In her role as the Deputy Director, she manages and oversee five areas of responsibility as well as continuing to work as a Veteran's advocate, advising them of all available benefits. She also vigorously pursues benefits for Veterans and their Families at the both the local and federal level by presenting both oral and written arguments on their behalf to board certified Veterans Law Judges and the local U.S. Department of Veterans Affairs representatives to obtain much deserved benefits. Pat is dual accredited by the Office of General Counsel, Washington, D.C. to represent Veterans and their Families.