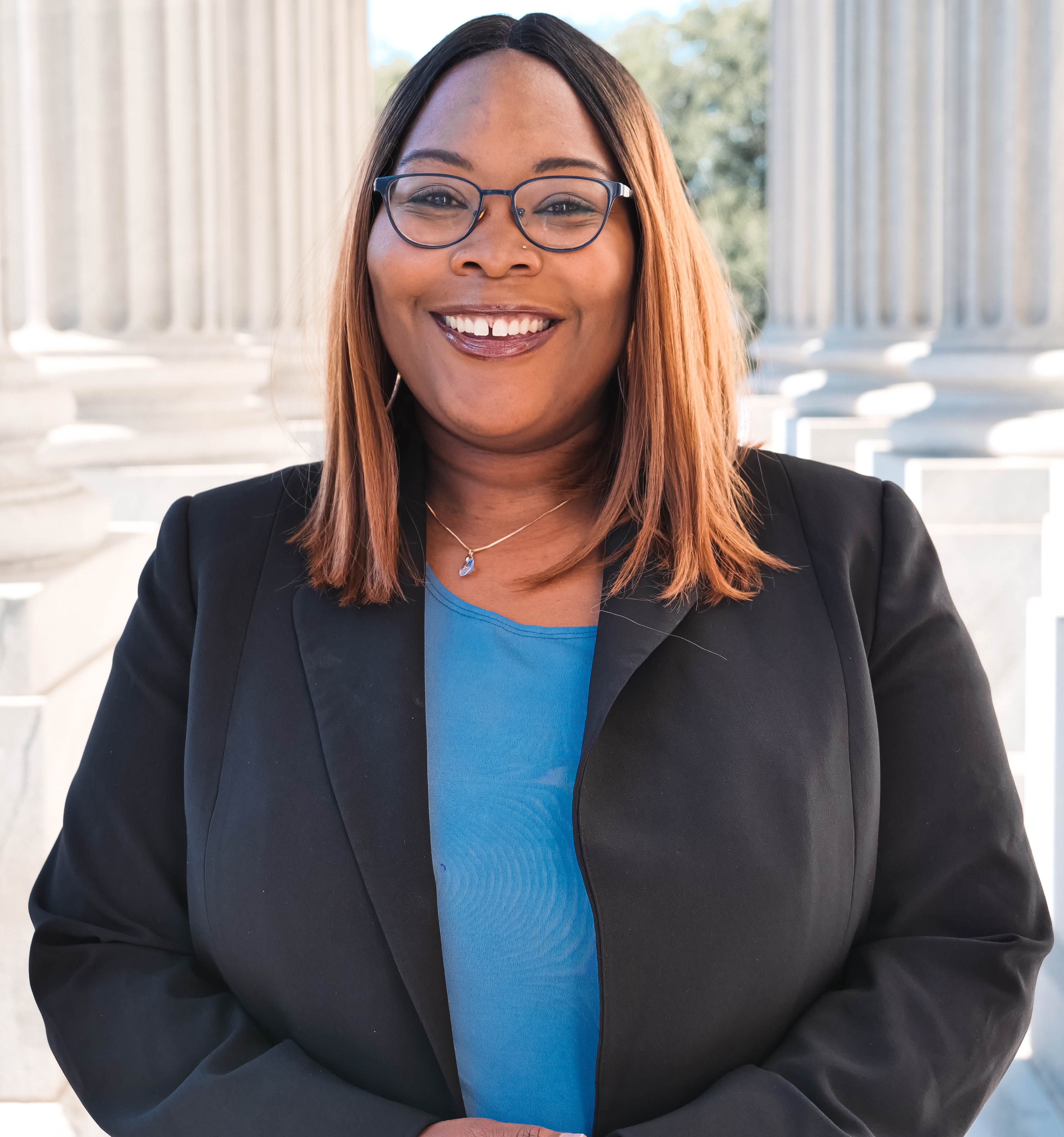 Alexis Spry joined South Carolina Department of Veterans' Affairs in January 2023 as the Transitional Housing Officer.
She has more than 14 years of experience and working knowledge in a multitude of SC State Government programs.
Alexis has a Bachelor of Science Degree in HealthCare Administration and a Master's Degree in Business Administration. She believes the strategy for success is based on hard work, perseverance, emotional intelligence, and the capacity to adapt to the changing world.