Mon, 02/21/2022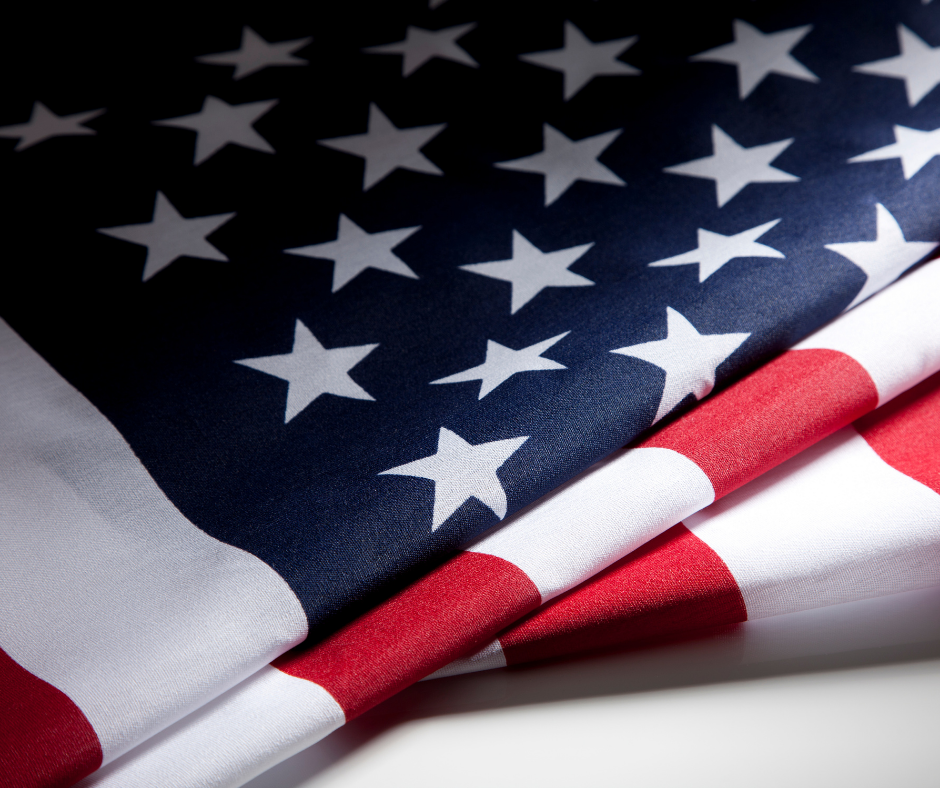 NEWS RELEASE FROM THE DEPARTMENT OF THE AIR FORCE, Office of Legislative Liaison
WASHINGTON, D.C. - The United States Air Force is deeply saddened to announce the death of an Airman who was deployed with the 768th Expeditionary Air Base Squadron.
Staff Sergeant Dennis F. Melton, 27, of Waverly, Tennessee, died February 18, 2022 in a non-combat related incident at the Nigerien Air Base 101 in Niamey, Niger. The incident is under investigation.
He was assigned with the 20th Security Forces Squadron, Shaw Air Force Base, South Carolina.
A copy of this announcement is being provided to Senator Lindsey Graham, Senator Tim Scott, Senator Marsha Blackburn, Senator Bill Hagerty, Congressman Ralph Norman, Congressman Mark Green, Governor Henry McMaster, and Governor Bill Lee.