May 16, 2022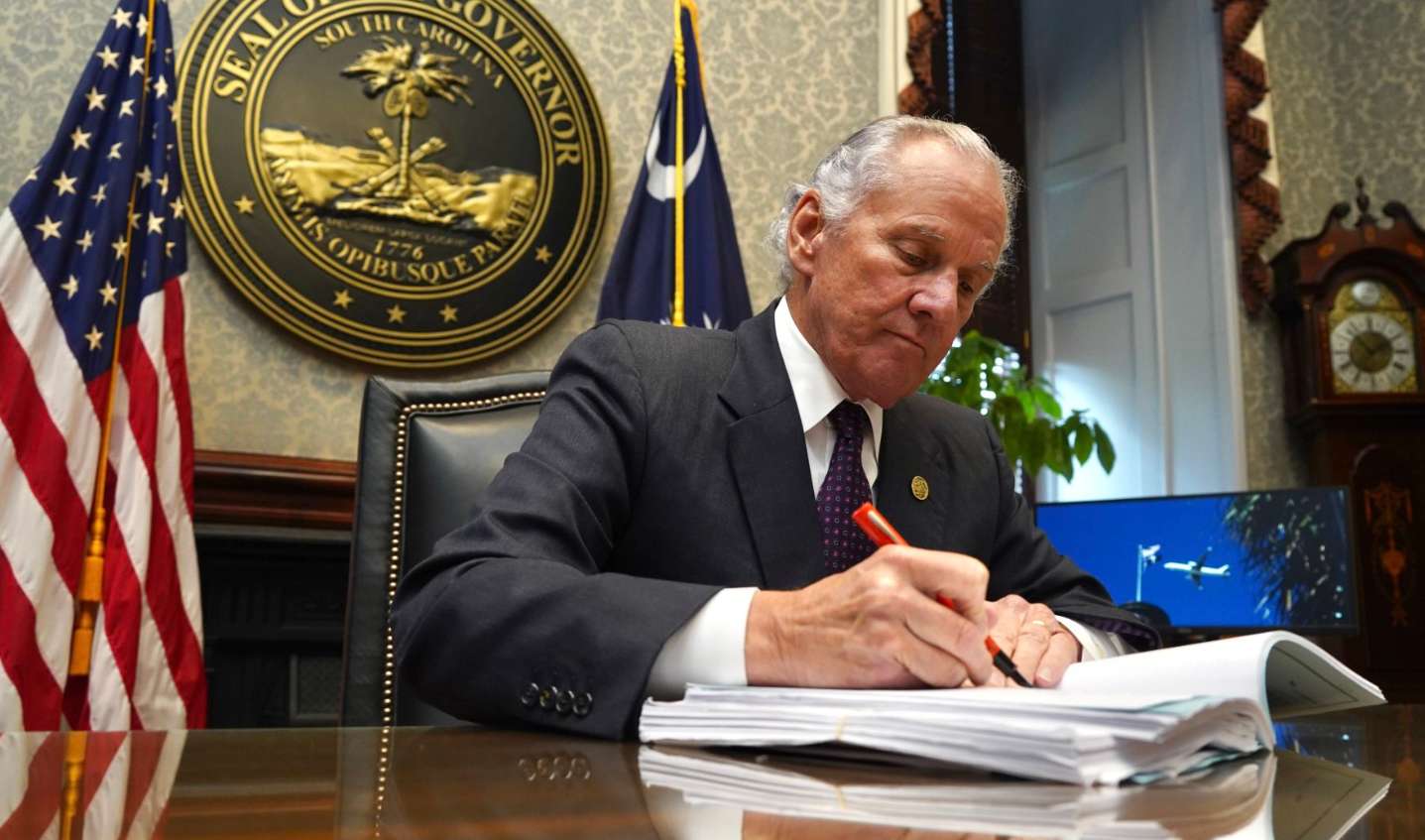 COLUMBIA, SC – With Governor Henry McMaster signing H. 3247 into law on Friday, May 13, South Carolina is now one of more than three dozen states that exempt military retiree pay from taxation.
The law is effective beginning tax years after 2021 making military retiree pay 100-percent exempt from state income tax with no earned-income cap. Prior to the passage of the bill, a portion of a military retiree's income was taxed with only partial exemptions in place.
Governor Henry McMaster first proposed the tax cut for military retirees in January of 2018. The legislation will incentivize Service Members transitioning from active duty to retirement to live, work, or consider relocating to South Carolina.
"We're doing everything we can to incentivize our nation's heroic veterans to live, work, and raise their families here in S.C.," said Gov. Henry McMaster. "For years, we have fought to eliminate all state income taxes on their retirement pay. I'm proud to have finally signed a bill into law that will make that a reality. This is just one more way we can thank our Veterans for their sacrifice, and it adds to the long list of things that makes South Carolina the most military-friendly state in the country."
Currently there are approximately 62,627 military retirees residing in the Palmetto State. South Carolina Department of Veterans' Affairs Secretary Will Grimsley is a supporter of the Workforce Enhancement & Military Recognition Act (H.3247) and believes it will increase the overall number of Veterans who want to remain in our state once they retire.
"The passage of this legislation is a major win not just for military retirees and their Families, but also for our state's economy that seeks to recruit qualified military Veterans to move or remain in South Carolina and contribute their skills to its thriving workforce. Retiring Service Members and their Families bring years of experience as leaders, know how to build teams to solve challenges, and they consider a diverse workforce as the norm. The human capital investment in South Carolina is invaluable, and the signing of this bill is the right incentive to recruit and retain military retirees in our state."
U.S. Army Command Sergeant Major (Ret.) Lamont Christian served active duty in the military for more than 30 years. He is a New York native and chose to make South Carolina his home. Christian believes the passage of the Workforce Enhancement & Military Recognition Act will have a major impact on enlisted officers who retire and ultimately help the Palmetto State retain skilled military leaders at our military installations.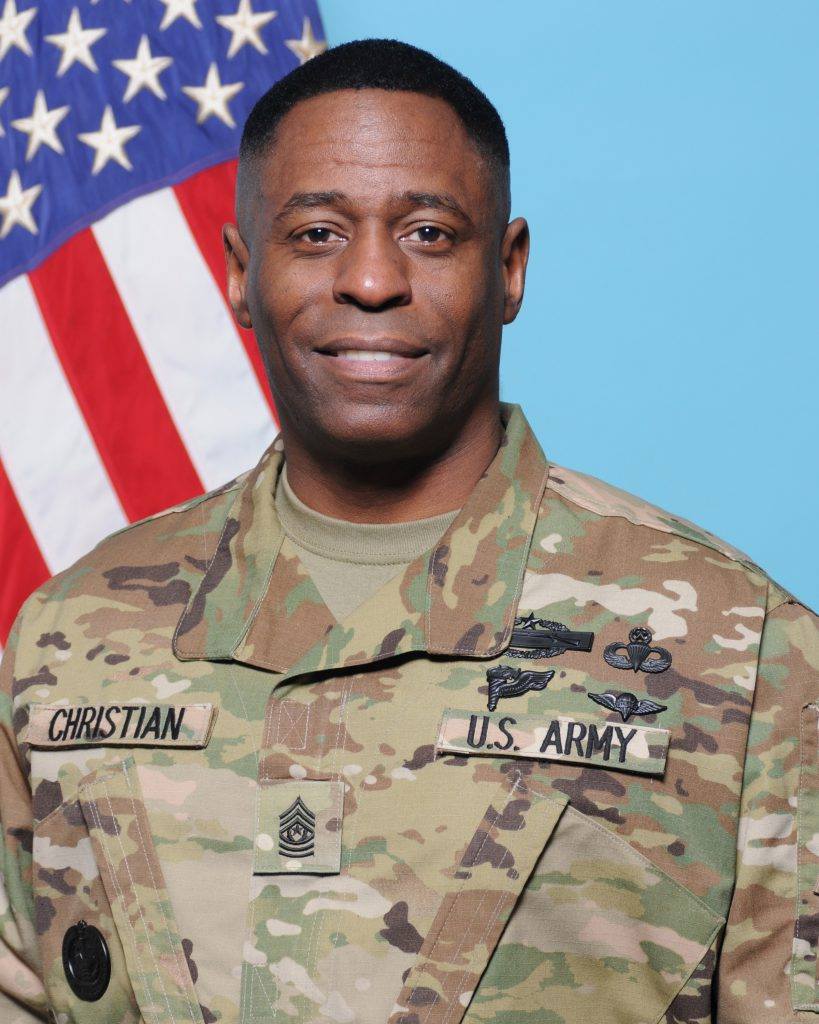 "Over the past 12 years of my South Carolina residency as a Soldier and retiree, I have personally observed and experienced the struggle to entice heavily qualified and experienced military retirees to remain in the Palmetto State community. With the General Assembly passing this important legislation to exempt military retiree pay from being taxed, it sends a clear message that our state seeks to improve the quality of life for Service Members and military Families. It is a win/win for all connected to the defenders of our communities, our state of South Carolina and our Nation."
The Office of the Governor is currently working to schedule a ceremonial bill signing for the Workforce Enhancement & Military Recognition Act (H.3247). Details on the time and date of the ceremonial bill signing will be released by the Governor's Press Office. South Carolina Department of Veterans' Affairs Secretary Will Grimsley, other SCDVA staffers and supporters of the legislation will be present during the ceremonial bill signing.