January 10, 2023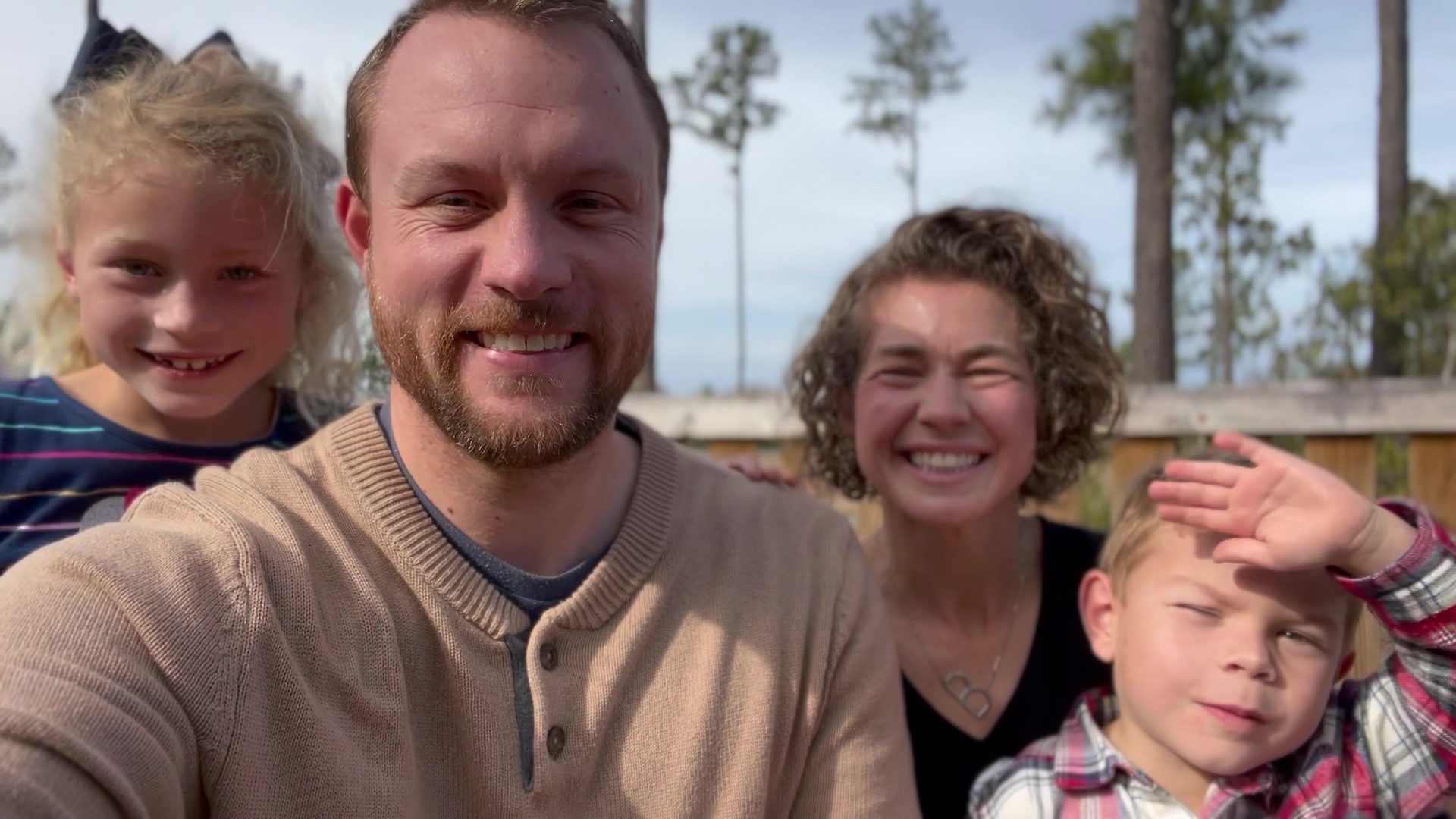 COLUMBIA, SC - SCDVA is sending a special congratulations to U.S. Army Sergeant, Brennan Beck as our VERY FIRST Veteran of the Quarter for October-December 2022!
SGT Beck was selected by our Internal Selection Committee after he was nominated by his wife for Veteran of the Week! Brennan is a former SCDVA staffer and served as our Lowcountry Regional Integration Officer.
SGT Beck and his family recorded this special message after learning of his honor as the Veteran of the Quarter. You can WATCH by clicking the link below!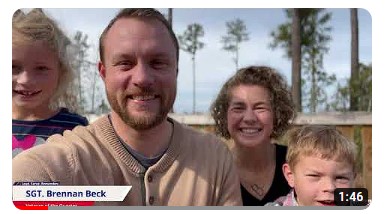 SGT Beck is NOW officially in the running to become the South Carolina Veteran of the Year, to be named in November 2023. You can read more about Brennan's military career and background by visiting our Veteran of the Week archive HERE.
We will announce a NEW Veteran of the Quarter in April from our next round of Veteran of the Week honorees, so email us your nominations NOW!
LEARN how to nominate a Veteran of the Week to be honored as a Veteran of the Quarter by CLICKING HERE.