November 07, 2023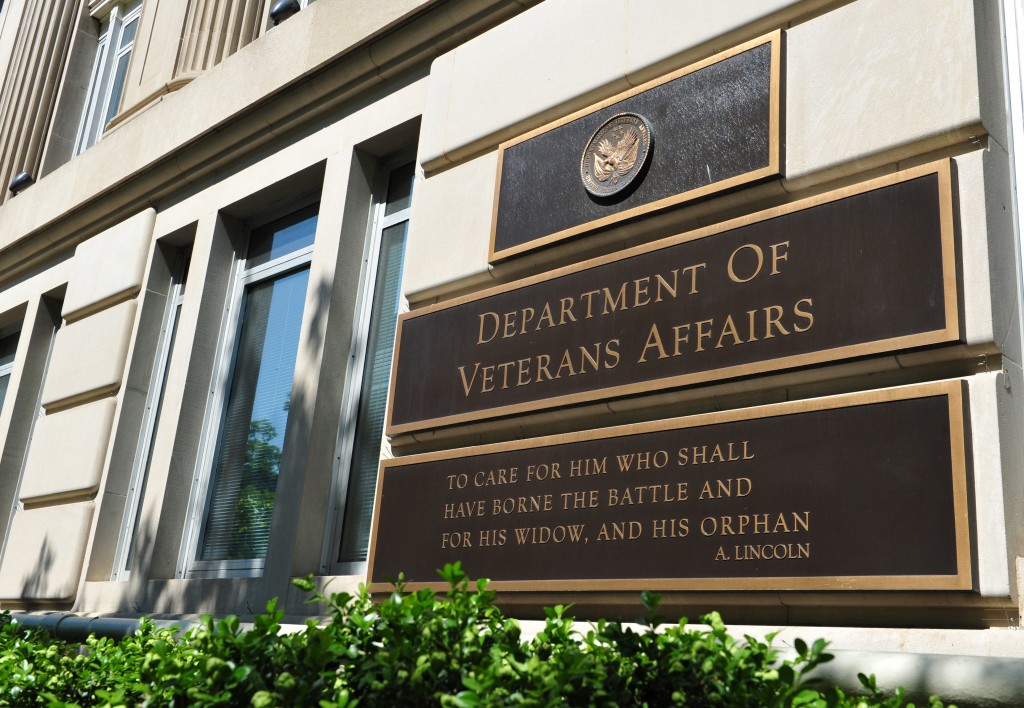 INFORMATION PROVIDED BY THE U.S. DEPARTMENT OF VETERANS' AFFAIRS
WASHINGTON, D.C. (USDVA) — On November 3, 2023, the U.S. Department of Veterans Affairs (VA) temporarily suspended the collection of pension debts for low-income wartime Veterans and their survivors. This decision comes after a recent issue with income verification, which resulted in overpayments to beneficiaries, causing hardship for a vulnerable group of Veterans and survivors.
VA provides pension payments to wartime Veterans of low income and their survivors. These payments are based on income level, which is self-reported by the Veteran or family member who receives the payments. In addition to this self-reporting, VA has traditionally verified the recipients' self-reported income using data matching.
Between 2011 and 2022, due to discrepancies in data matching, VA was unable to reliably verify the self-reported social security income of Veterans and survivors receiving pensions. When income verification resumed in July 2022, roughly 9,900 beneficiaries were determined to have higher income levels than self-reported. This resulted in VA pension overpayments, which in some cases spanned many years.
Many of these Veterans and survivors are elderly, and all are low-income, so these debts represent a significant hardship, the department's statement said. Recognizing the hardship and distress that these pension debts may cause, VA has paused the collection of all established pension debts and the establishment of new pension debts while we determine the path forward.
As legally required, VA established debts for these Veterans and survivors – meaning that VA determined that the amount of the overpayments was due back to VA. There are also approximately 30,000 additional Veterans and survivors who may have pension debts that have not yet been established. Many of these Veterans and survivors are elderly, and all are low-income, so these debts represent a significant hardship.
Officials plan on contacting the Veterans and survivors in coming weeks to explain the situation and provide as much pension debt relief as possible. Additionally, to prevent issues like this from happening in the future, VA will be conducting a review to understand why the data discrepancies occurred and why it took so long to address.
The VA has issued an apology to affected Veterans and their survivors for any distress that these pension debt notifications may have caused. For questions about debt management, the VA encourages affected Veterans and survivors to visit their debt management website or call them at 800-827-0648.